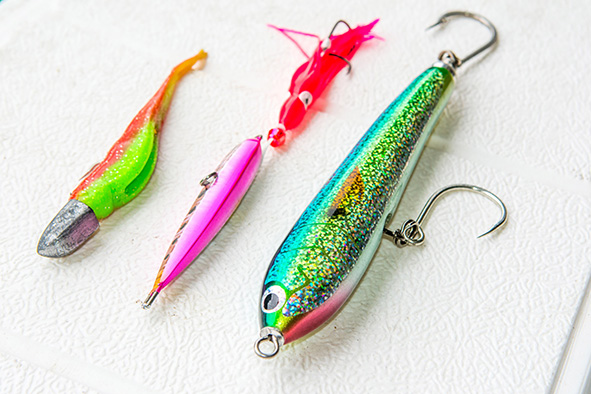 General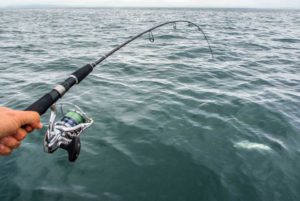 Use suitable tackle and line weight to ensure fish can be landed, the quicker the better. Fish that are then released have a better chance of survival.
Please move location if you are catching mostly small fish or switch to using lures such as soft plastics or slow jigs as these are less likely to hook small fish.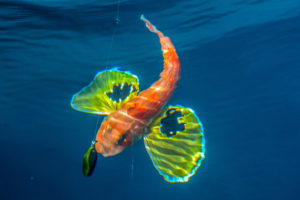 The size and condition of fish change during the year. Learn how to target other species as the seasons and availability change.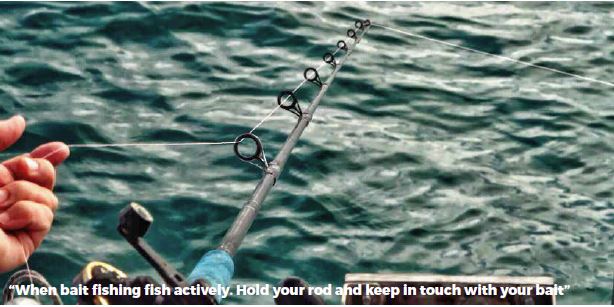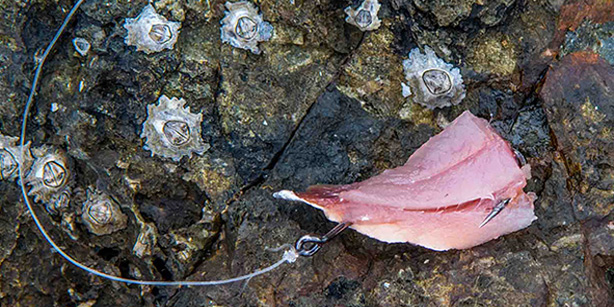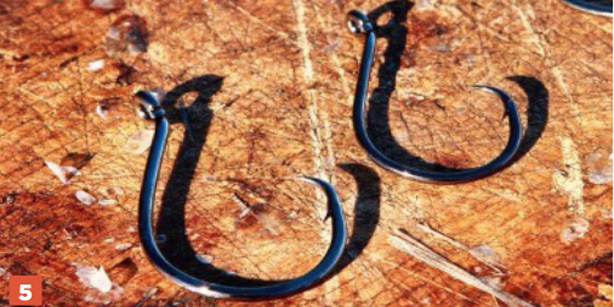 Blog
Resources
Useful Links