Minimal impact
General
Don't discard plastic or unwanted soft plastic lures over the side.
Don't dump fish or human waste near shore, on fishing grounds or near marine farms.

Respect all marine life.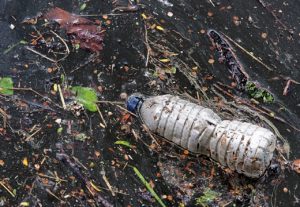 Seabirds
Learn how to avoid catching seabirds.
The Southern Seabird Solutions website also has good information on this topic.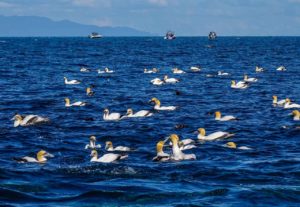 Marine Mammals
Slow down around dolphins and whales.
Stay at least 50 meters away from whales.