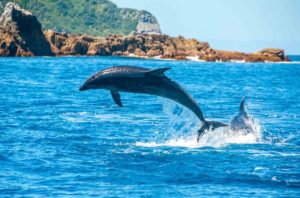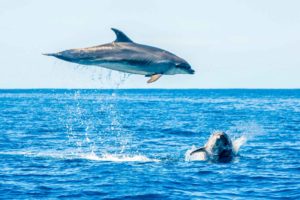 Minimal impact
General
Don't discard plastic or unwanted soft plastic lures over the side.
Don't dump fish or human waste near shore, on fishing grounds or near marine farms.

Respect all marine life.
Seabirds
Learn how to avoid catching seabirds.
The Southern Seabird Solutions website also has good information on this topic.
Marine Mammals
Slow down around dolphins and whales.
Stay at least 50 meters away from whales.
Safety
Always check the weather before you go fishing and have a plan if it gets rough.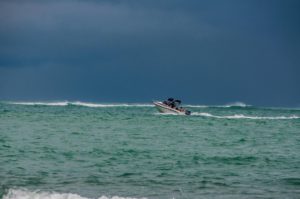 1.Before you go fishing, check your fishing and safety gear.
2.Tell someone where you are going and when you will return.
3.Consider taking a course to ensure are boating safely within the limitations of the conditions and your experience.
4.The Coastguard provide excellent courses and resources to help boaties stay safe on the water.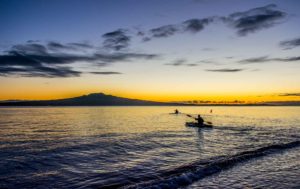 Resources
Useful Links