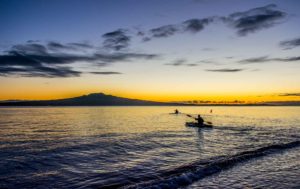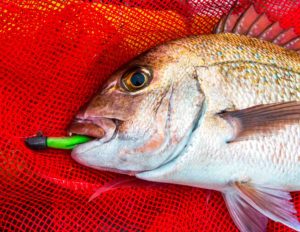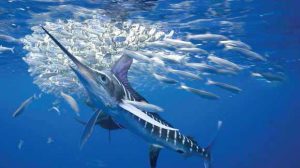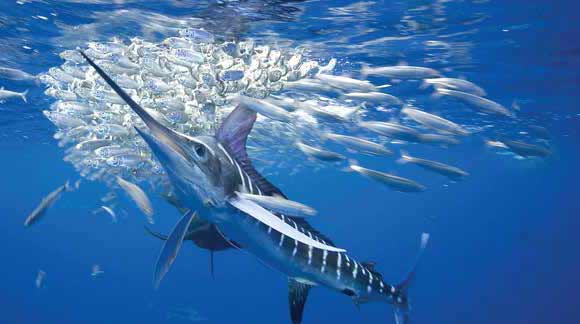 FishCare promotes best practice techniques to help recreational fishers reduce their impact on our inshore fisheries.
All fishers, have a responsibility to look after the resource they use and gain benefits from. Beyond simple fishing regulations regarding size and bag limits there are best practice principles that function in the realm of kaitiakitanga. Kaitiakitanga or guardianship should be in every fishers conscience as they gather from, fish in, and appreciate our ocean habitats.
Our vision is an abundant fishery enjoyed by people today and future generations. The FishCare principles and practices are not difficult to implement. Everyone will find something to improve in their approach to fishing to contribute to a healthy, vibrant inshore fishery.
Keep up to date with important issues facing our marine environment as well as regular LegaSea news. 
LegaSea would like to acknowledge the generous support of the following sponsors: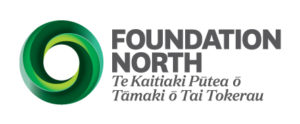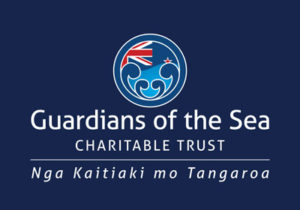 Lou and Iris Fisher Trust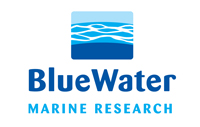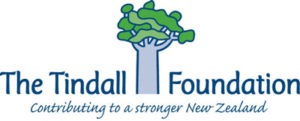 FishCare is an initiative of LegaSea and the New Zealand Sport Fishing Council.